From Computer Science to Finance and Entrepreneurship
Founders, collaborators, and advisors come from diverse sectors and experiences. WebRobot can offer you a 360° service to better solve your problem, reach your goals, and integrate with your business infrastructure and workflow.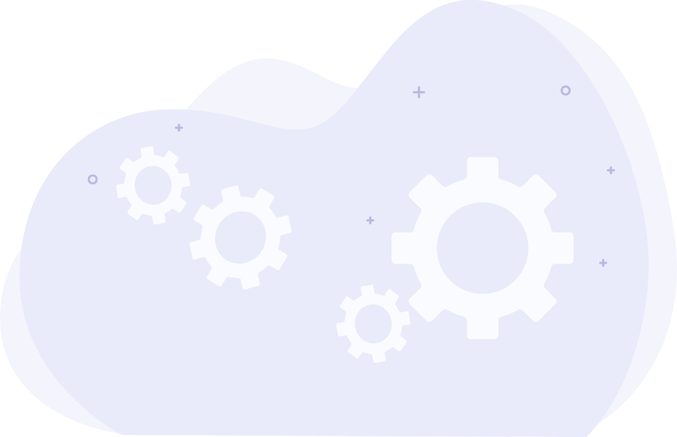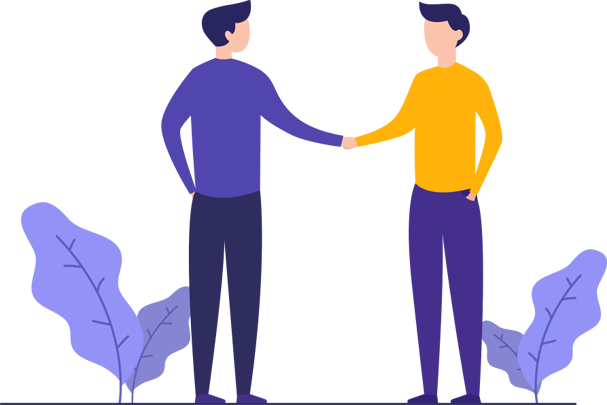 The best data solution?
Tell us your story.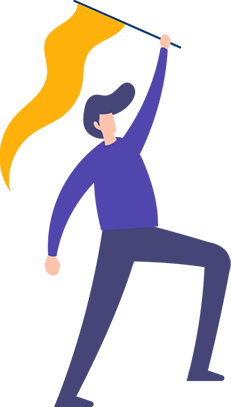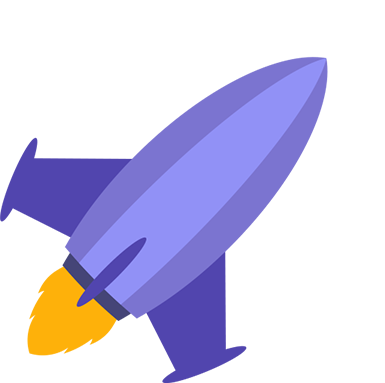 Ready to skyrocket your business with big data?
Meet our team and advisors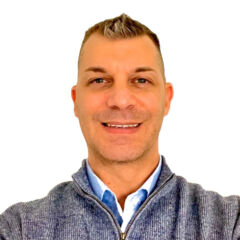 Michele Zaniolo
CIO/COO
Blockchain & cryptocurrency consultant, software engineer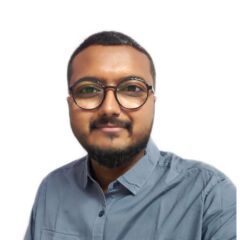 Harsh Pandit
Data Scraper Developer
Spider Developer with experience of crawling 70+ domains.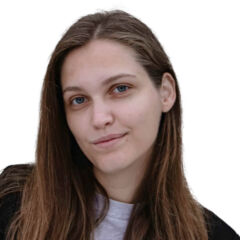 Iulia Dogar
Junior Java Developer
Software developer, aspiring architect and scrum master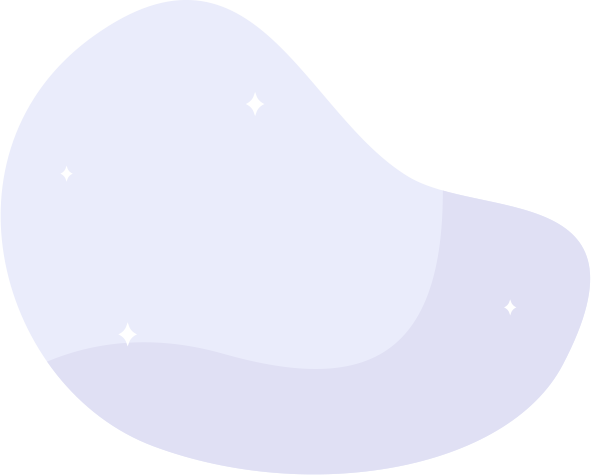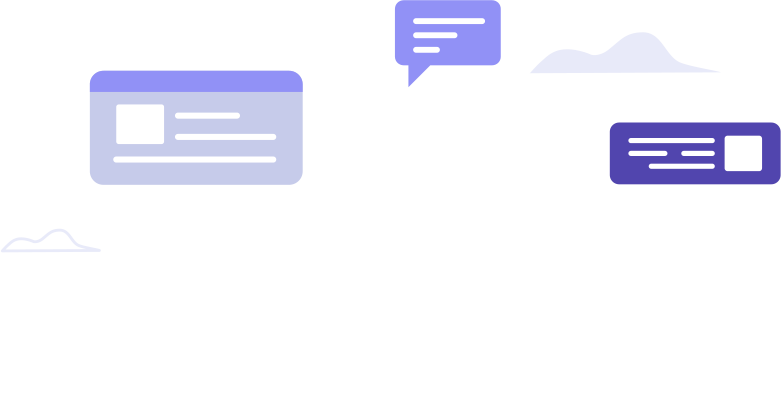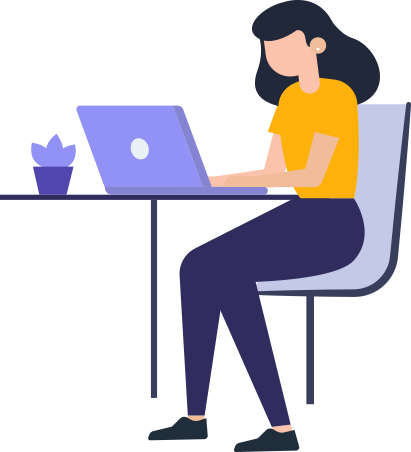 Disclaimer
This announcement is addressed to both genders and to people of all ages and nationalities.