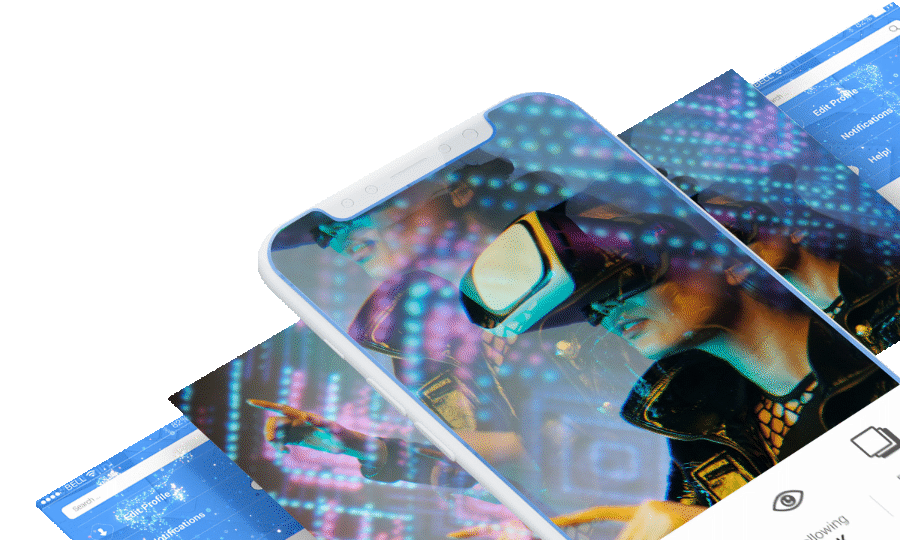 Big data give you the power to control the market and reach success.
When you say WebRobot, you say Elastic Scalable Data Extraction Service with Data Mining & Analytics in Mind, and the First B2B2X Data Marketplace.
But there are billions of unstructured or semi-structured data on the Internet and they are growing. Therefore, high-quality data collection is getting more and more expensive, time-consuming, and hard. WebRobot gives you the tools to make the process easier and more profitable.
WebRobot offers big-data web scraping services powered by cloud computing, Spark technology, machine learning, and reinforcement learning.
We collaborate with Unversity Researchers and Big-Data Analysts thanks to strategic partnerships:
Our cloud data scraping tool and solution natively integrate with data mining and analytics, guarantee unprecedented performance and adopt a new business approach.
We are making our extraction engine stronger and more user-friendly. Instanct access to the big-data industry is finally getting easier, democratic, and profitable for every single person in the world.
Stay Tuned fore the next upcoming upgrades and news. Meanwhile, visit our beta website and explore our first managed big-data extraction services. New features are coming with no-code self-service web scraping app and marketplace. Join our waiting list or even pre-order list to become an early adopter and benefit for life-time great offers.